PursuitSoft, Inc.
was founded in 1999 and incorporated and headquartered in Reno, NV. The charter for the company is to provide software publishers and other companies with professional engineering resources and develop the highest quality software.
We can perform a complete turnkey solution based on your specifications or provide resources to assist your developers in completing a project.
PursuitSoft, Inc. has worked on many cutting-edge applications for top-name companies. Some of our major clients that our engineers have developed products for are listed below.
By contracting with PursuitSoft, you can be assured that you will get a first-rate product at a competitive price.
PursuitSoft employees and contractors always ensure that we live up to our motto: "The Pursuit of Software Excellence."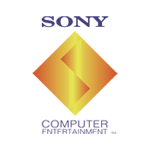 Designed and programmed game engines and game development tools.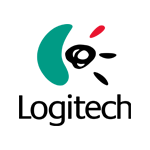 Assisted in the development of the User Interface and libraries for the Logitech Revue™ With Google TV™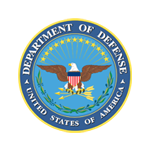 Created an Android application to monitor trauma patients in combat situations.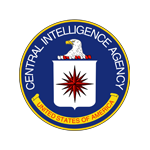 Developed a Windows Mobile Application that provided the ability to add notes, photos, audio and video to geographical locations.